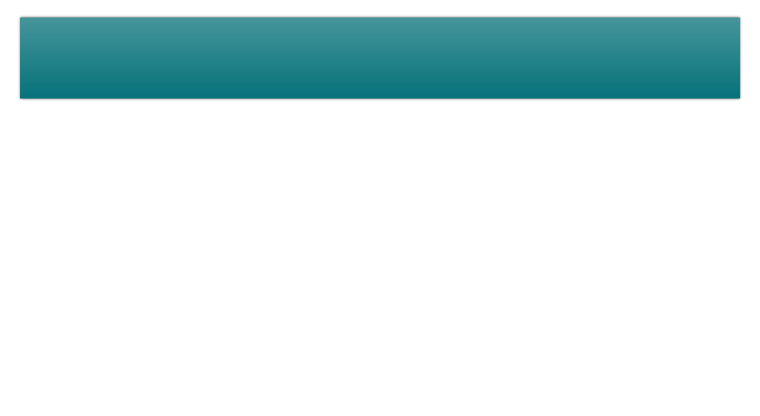 Everything is possible - try it - feel it - be surprised and recommand it - that's the way






How to start:
1. REGISTRATE on the Lavy-webshop for free
2. You need the Sponsor's ID (175381) of a supporter
3. You click on the webshop and choose the button for a productline or a businesspack an buy
4. The manufacturer only sends products after advance payment
5. Get more information how to start a business if you want: office@cellregeneration.eu


"... the direct sales offers people the opportunity to earn their own income without risk and with little financial commitment to build up a real value and assets."
(Robert T. Kiyosaki, Autor)
1. You can buy products as in any webshop. You do not have to buy more then once when you are registrated.
2. The registration is free
3. You buy products directly from a manufacturer (purchase price)
4. You can recommend the products and earn money.
5. We can help you (office@cellregeneration.eu)








- You buy one or more products and test them for the first time over 80 € net price
- You have no commitments.
If you like them and want to recommand them, you can start a business when ever you want and you can earn up to
10 000 Euro a week.
- You buy a businesspack at first. So you are registrate as a businesspartner and so you can earn up to 30 000 Euro a week.
A businesspack is a package with a lot of products. But also with this start you have to know that you are not commited to buy more and more, there are no commitments.